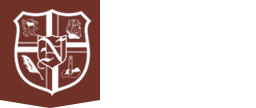 Niche Financial Services
·
Senior Adviser
Mr. Eglington's educational background includes the Life Underwriting Training Council Fellow (LUTCF) designation. A Pennsylvania State University undergraduate, in 1998 he completed the Masters of Science in Financial Services (MSFS) degree from the American College in Bryn Mawr, Pennsylvania.
In 1993 he affiliated with a center city Philadelphia Employee Benefits Firm. The organization developed employee benefit packages for small businesses. The firm operated as a third party administrator for Retirement Plans such as Pensions and 401(k) plans. The company also engaged in a substantial amount of personal retirement consulting which included estate and income planning as well as investment work for business owners who were retired or planning for retirement.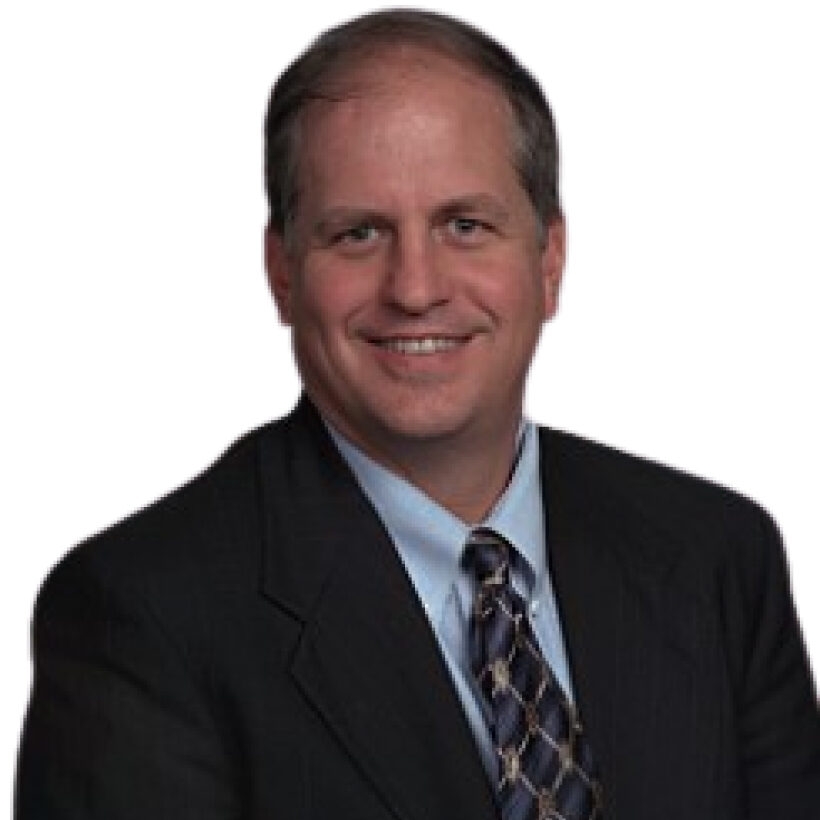 There are no team members associated with this adviser.