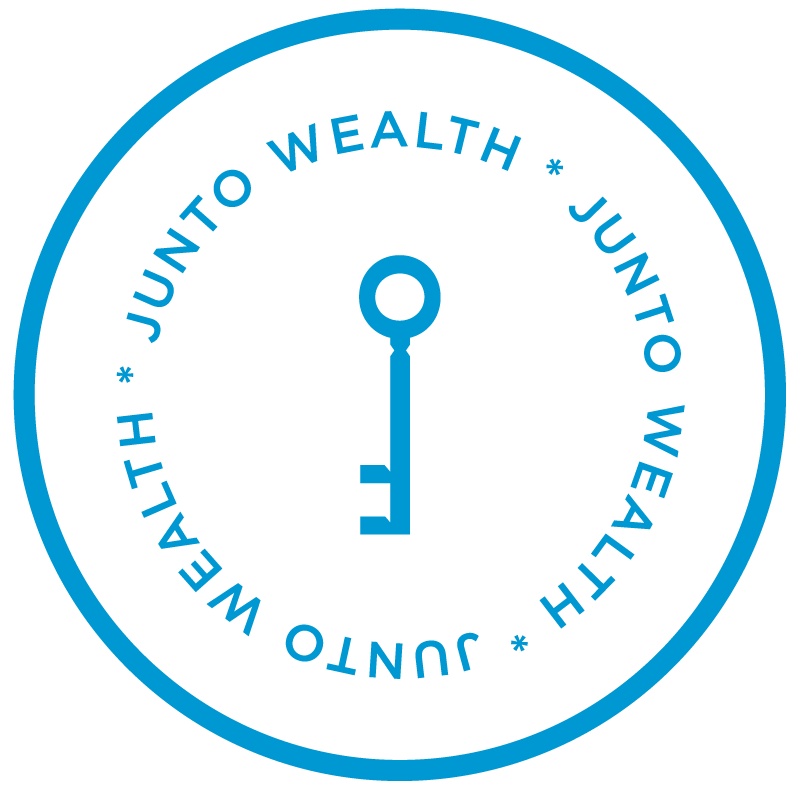 Scott Pulsifer, CFA, CFP®
Junto Wealth Management
·
Senior Advisor
Scott Pulsifer's goal is to successfully guide his clientele, beyond the inherent financial complexities, to a more confident simplicity. His 21 years of client advocacy experience is complemented by a full-range of financial advice where he develops and implements proven wealth management strategies and investment portfolios for private clients and family offices. He is most proud of his fundamental commitment to professionalism, communication, teamwork and his moral code.
Scotts tenure includes management and executive roles at Ernst & Young LLP, Morgan Stanley, CoreStates and myCIO Wealth Partners. Most recently, Scott chose to provide his clients with unencumbered, objective and independent financial advice by founding Junto Wealth Management. Scott is a key member of the Almanack planning committee.
Scott resides in Narberth, PA with his wife, son and daughters.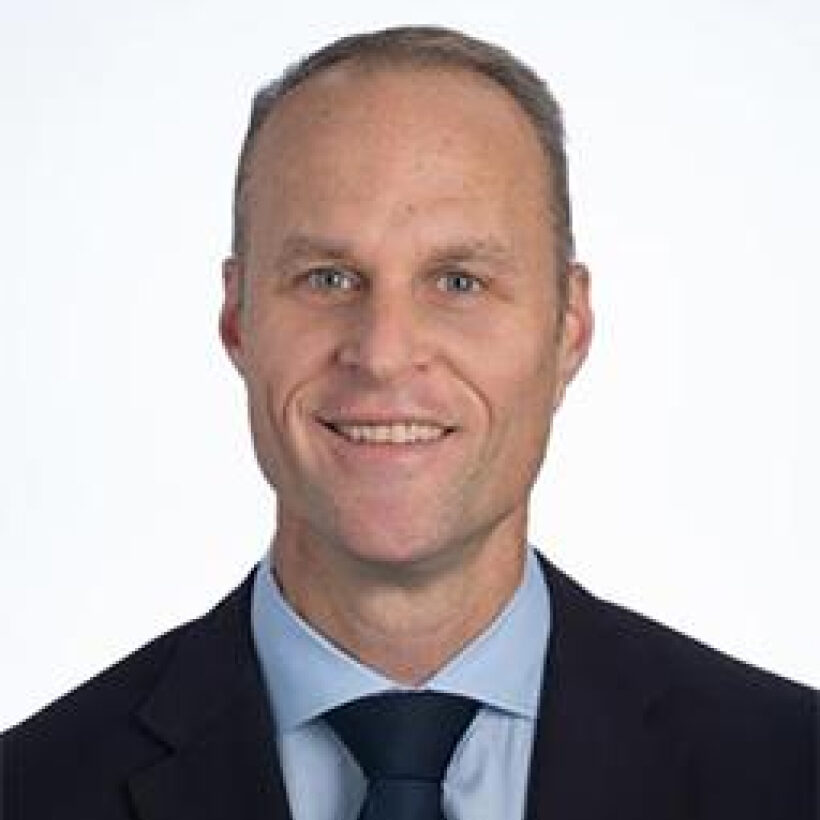 There are no team members associated with this adviser.