PRACTICAL INTELLIGENCE WITH A PROGRESSIVE EDGE
Almanack is a professional wealth management and advisory firm serving individuals, financial advisors, family offices, and other institutional investors. Our wealth management framework is designed to combine the best practices of many of the world's most successful investors and bring these ideas to a broader audience.  We've built this knowledge over decades working with leading endowments, foundations, academics, and other thought leaders.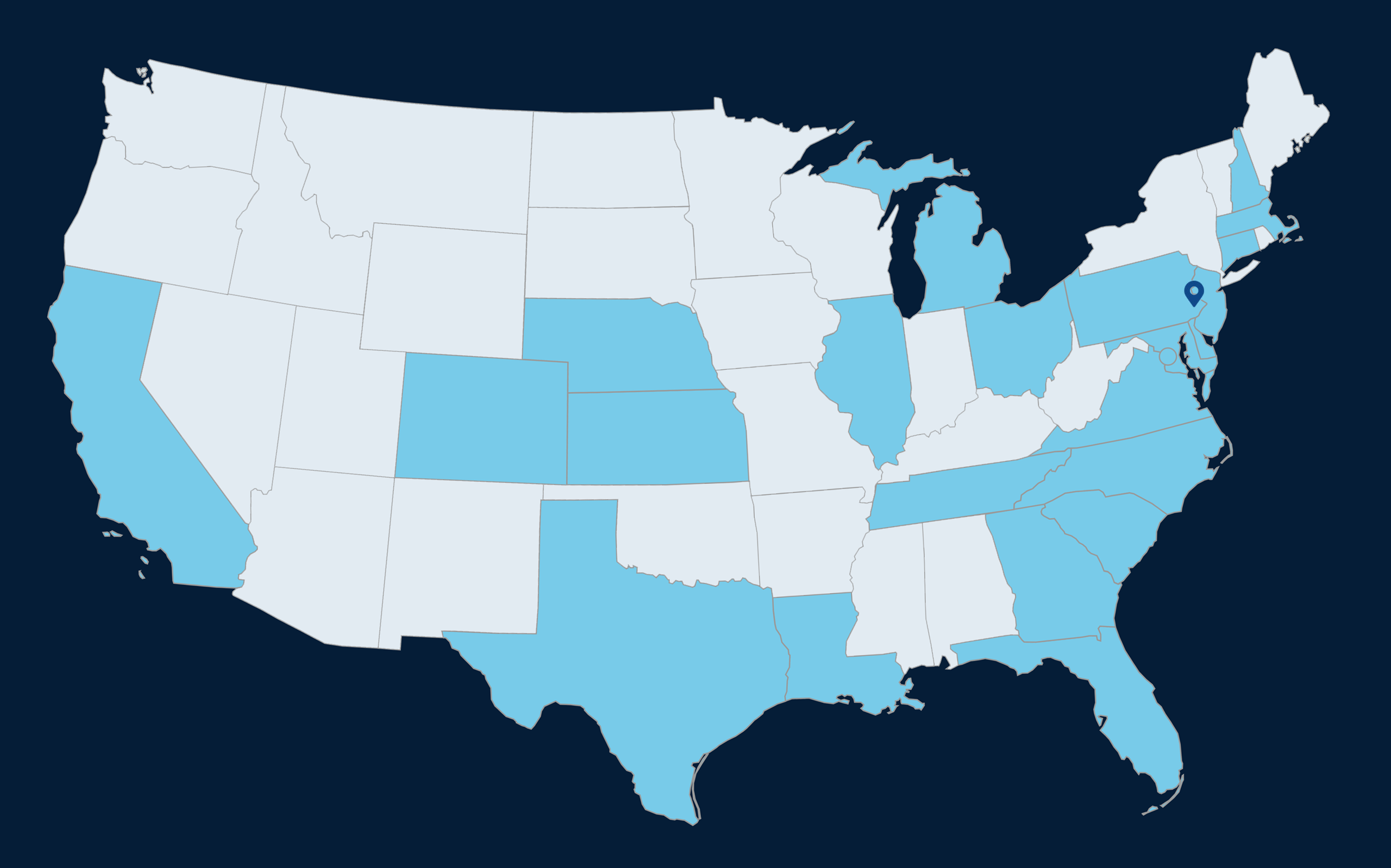 HOW WE WORK WITH
Investors & Advisors
We appreciate that every investor is unique—with different objectives, timelines, investment preferences and tolerances for risk. The one thing you have in common is a desire to have confidence in your investment plan, maximize returns relative to risk, and to feel protected, informed and heard.  We work with both investors and their advisors to advance your goals by combining tailored investment support with a full suite of investment and technology solutions designed to optimize each investor's individual experience.
For Investors we provide:
Bespoke portfolio risk and benchmarking analysis

Investment model strategies

Dynamic risk management & portfolio rebalancing 

Investment education and market commentary
Portfolio analytics

Compliance oversight

Back-office support

Cashiering and trading support Sophisticated. Disciplined.

Different.
Solutions Tailored to You
Too many investors settle for a one-size-fits all portfolio. Our wealth management solutions are designed to provide a broad range of options tailored to your needs while delivering the clarity and confidence you deserve.
Efficient Design
The investment universe is filled with a complex array of choices.  With so many options available to you, it can be difficult to know if you're paying too much for a fund or manager. At Almanack, we focus on total cost of ownership, striving to deliver the most efficient tax options available.
Risk Managed Model Portfolios
Quality investing begins with risk management.  Almanack has built a collection of model portfolios designed to accommodate a wide range of investment and risk preferences with integrated and proactive risk management.
Alternatives
While many investors still prefer conventional portfolios, others appreciate the return and diversification benefits available from alternatives. Our investment team has a long history and deep understanding of alternative investments, and offers a range of private fund options for qualified investors.
Investment Philosophy
Our focus is on building balanced portfolios with a dual emphasis on growth and downside protection.  Advanced risk management is the hallmark of our approach and what sets us apart. The goal of this balanced approach is to power your portfolio with a broad range of growth drivers capable of performing and protecting in both good and bad economic times, while letting diversification destroy as much risk as possible along the way.
Investor Education
Nobel Prize winning research has shown that investor behavior is the single most important factor contributing to long term investment success.  Uninformed investors are more likely to let their emotions interfere, creating what economists call a "Behavior Gap".  Effective investor education is one of the most powerful tools to close this gap.